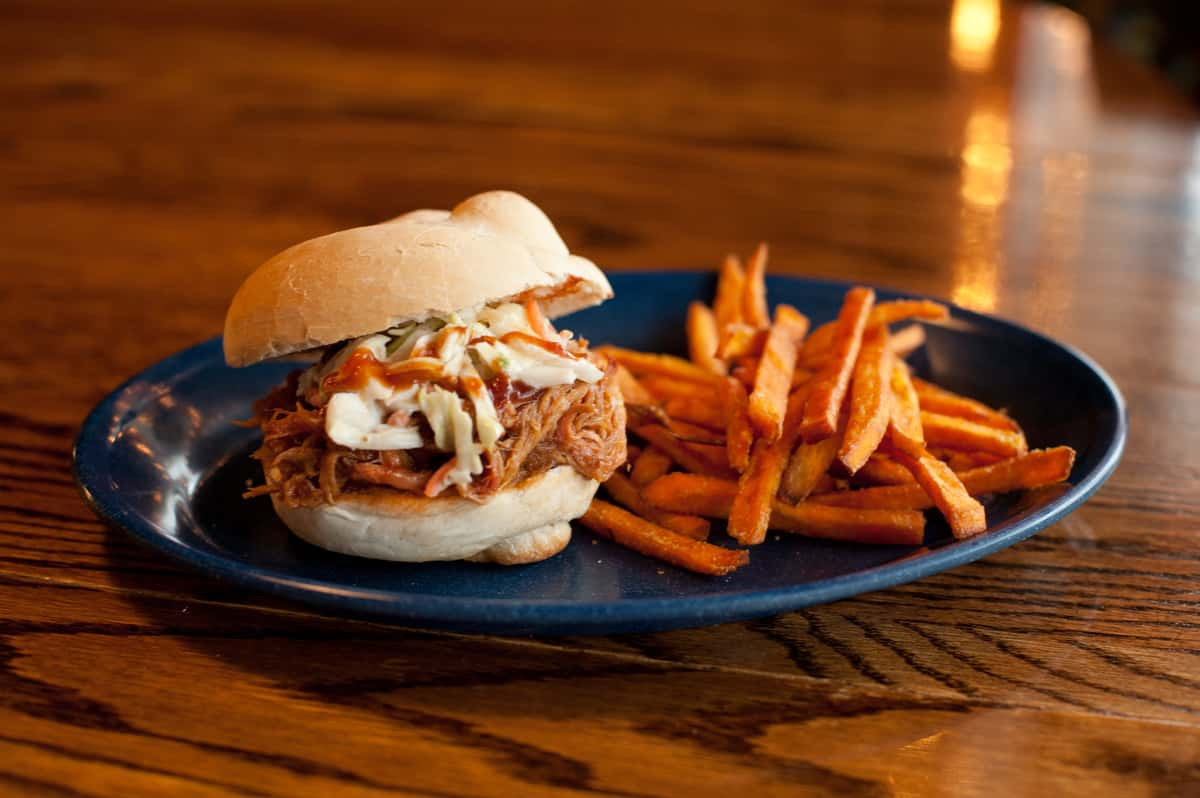 Fundraising
Donations and Fund Raisers
We Love to Help!
We are more than happy to make a donation to your cause; however, due to the high demand from charitable organizations we are unable to fulfill every request. We try to donate as much as we can, so please contact us as soon as possible to ensure the greatest possibility of a donation. If you are interested in submitting a donation request, please contact us a minimum of 30 days prior to the event. Include information about the cause, date of event, contact info., etc.
Types of Donations include:
Gift Cards (most frequent donations, up to $20 increments,max $1000/year donated

Monetary Donations (Approval by TBJ owners only)

BBQ Fundraiser (dependent on date and location)
To date since 2007, we have donated over $60,000 to the community and events
We are proud to give back to the community!
Contact Us for Donation Requests
We do NOT accept donation requests in person.
Thank you and we look forward to working with your organization.