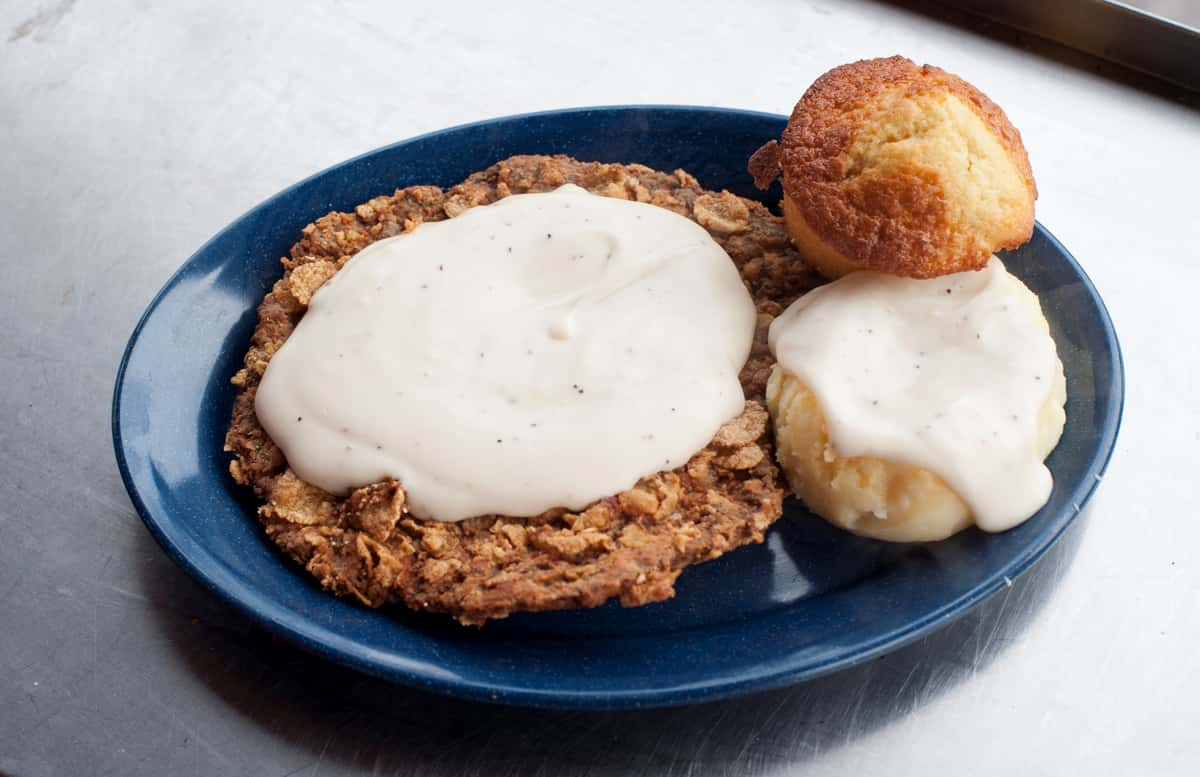 Contact
Contact Us
We are happy to serve you. Please contact us if you ever have any questions or concerns.
We are native to Rochester but moved to Houston, TX in 1977, Moose was only 3 months old. Richard a plumber and Tina a realtor always had large BBQ parties in Texas, and with their 4 kids talked about opening a BBQ restaurant in NY. This was a common dinner time joke. Moose moved to NY after graduating from Texas A&M University in 2000. In 2004, Moose started a BBQ catering business out of his house in Spencerport, doing events and catering for friends and family. In 2007 Richard and Tina moved back to NY and opened Taste of Texas Bar-B-Q, Inc. in Spencerport with Moose. We changed the name to Texas Bar-B-Q Joint in 2010, because a steak house in Houston has the name Taste of Texas trademarked. We now have 2 locations in the Rochester, NY area, Spencerport and Greece
We work hard to provide customers with great food and if you are ever unsatisfied we want to know.
Our Locations
Outlaw Potato Shack (Greece)
3160 West Ridge Road
Rochester, NY 14626
Daily: 11 am - 7 pm
Spencerport
122 S. Union Street
Spencerport, NY 14559
Mon - Thurs: 11:00 am - 8:00 pm
Fri: 11:00 am - 9:00 pm
Sat: 12:00 am - 9:00 pm
Sun: 1:00 pm - 8:00 pm